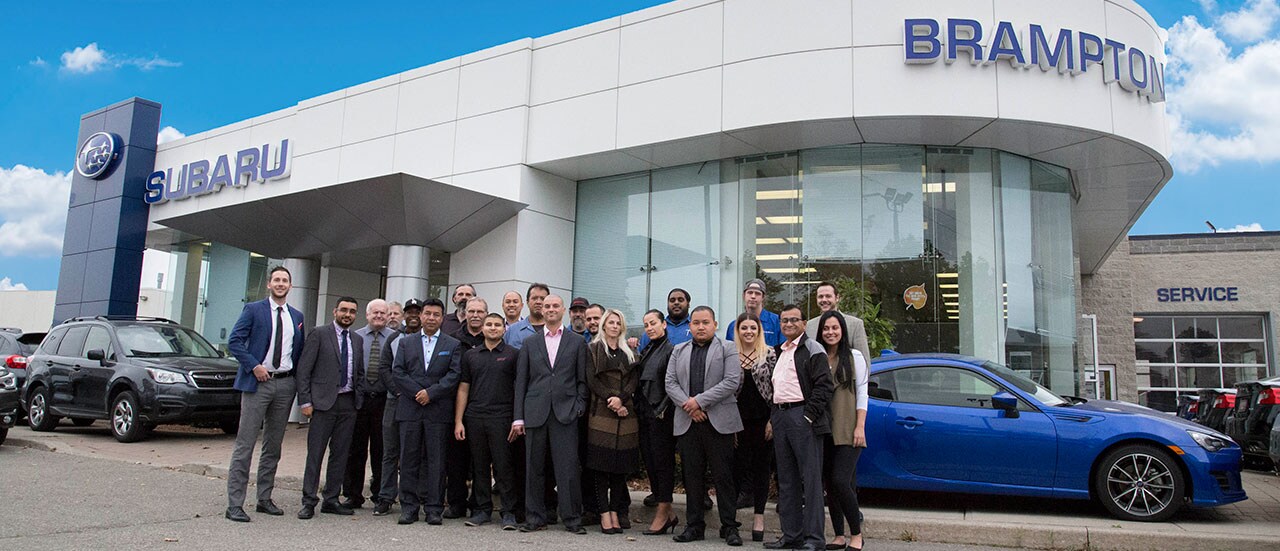 Welcome to Subaru of Brampton, Ontario's Highest-Rated Subaru Dealership!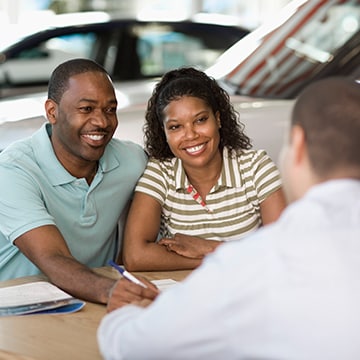 Massive Vehicle Selection
Subaru of Brampton gives you access to over 100 new and high-quality pre-owned vehicles. We have Subaru's entire new lineup on display for you to explore. Our pre-owned vehicles are hand-selected and inspected for top quality by factory-trained teams. We also have professional appraisers on-site to offer you maximum value for your trade.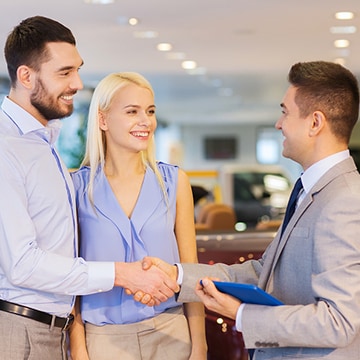 Top-tier customer service
Customer service excellence is one of our core principles, and our teams make sure you receive top-tier customer service at every point of contact. We personalize our services in line with your expectations, and our professionals go the extra mile to provide you exceptional care. You will always receive the best experience at Subaru of Brampton!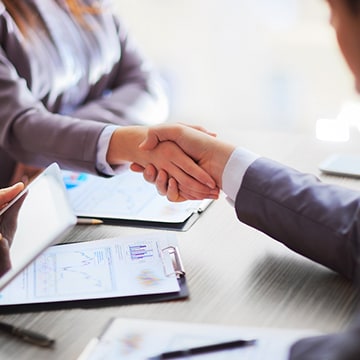 First-class service experience
Our service professionals are all factory-trained Subaru enthusiasts, and our state-of-the-art equipment is all Subaru Canada approved. We wash your vehicle after bigger service jobs, and offer you a complimentary shuttle service with every visit. Enjoy an exceptional service experience every time you maintain or repair your vehicle at Subaru of Brampton!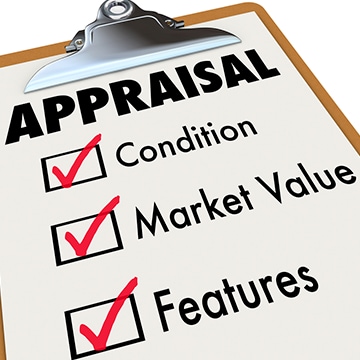 Best value for your trade-in
We're always looking to add new vehicles to our pre-owned inventory. We use Market Value Pricing to evaluate every trade-in, and will pay you top value for all makes and models. We're looking for everything from economy hatchbacks to large SUVs, and make it easy for you to trade-in your old vehicle and drive home your new one.
These cars make a difference
Subaru of Brampton is committed to supporting local communities across the GTA. We organize fundraisers year-round, and regularly donate to important charities in the region. We are particularly known for our support of Special Olympics Canada. We are driven to support our community at Subaru of Brampton!
Learn More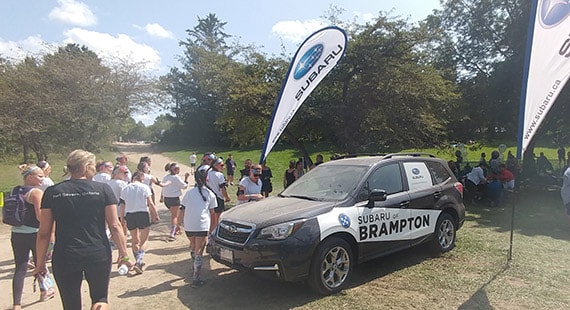 Val F.

Subaru of Brampton is absolutely the best, which is why I have returned for my third lease (that's more than seven years). They're always willing to help you as much as you can. I feel very comfortable going there, and the team is especially great to work with. They understand your needs as a customer and know the true meaning of exceptional customer service. Thank you!
Seungmo H.

I visited multiple places and found Subaru of Brampton to be the best. Friendly customer service, professional attitude, and great flexibility. The team was very approachable and knowledgeable. When I picked up 2018 WRX, they thoroughly explained all functions of the car. The purchase process was very smooth and pleasant. I would definitely recommend this dealership!
Amy T.

We just bought our second Subaru from here - first a Crosstrek, and now we're the owners of an Outback. We love both cars, and are so grateful for the help of everyone at Subaru of Brampton. Their team was always extremely kind and attentive to our needs and wants. They made us feel very comfortable and welcomed while we made our purchase. Thank you everyone!